Internet
Instagram restricts teens' accounts, Elon Musk criticizes App Store fees, Google Play's new policies – TechCrunch
Welcome back to This Week in Apps, the weekly TechCrunch series that recaps the latest mobile OS news, mobile applications, and the overall app economy. The app industry continues to grow, with a record 218 billion downloads and $143 billion in global consumer spending in 2020. Consumers last year also spent 3.5 trillion minutes using apps on Android devices alone. And in the U.S., app usage surged ahead of the time spent watching live TV. The average American watches 3.7 hours of live TV daily but now spends four hours per day on their mobile devices. Apps aren't just a way to pass idle hours — they're also a big business. In 2019, mobile-first companies had a combined $544 billion valuation, 6.5x higher than those without a mobile focus. In 2020, investors poured $73 billion in capital into mobile companies — a figure that's up 27% year over year.
Google Play updates its policies.
Did you hear the one about Google Play banning sugar daddy dating apps? Google this week updated its terms to clarify that app where users offer sex acts in exchange for money or "sugar dating," as the new terms state, are no longer allowed as of September 1, 2021. More interesting, perhaps, to the larger group of legitimate Android developers is this week's unveiling of the UI for the upcoming Google Play safety section and the accompanying app labels. The labels will function as the Android counterpart to the app "nutrition labels" the Apple App Store recently introduced.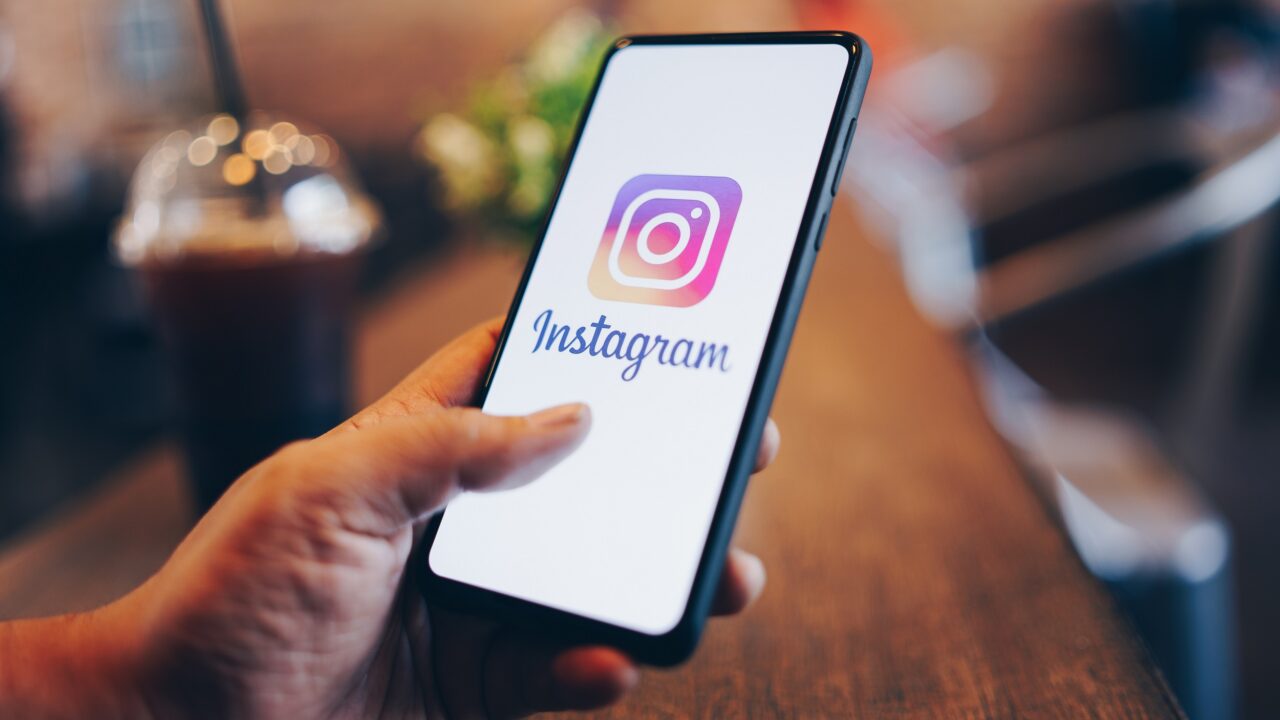 Google gives developers plenty of time to get used to increased transparency and disclosure by offering a detailed timeline of when it expects developers to have their privacy label submissions ready. By April 2022, all developers must declare specific info and have a privacy policy. Developers will have to disclose to users whether their app uses security practices like data encryption, whether it follows Google Play's Families policy for apps aimed at kids, whether users have a choice in data sharing, whether a third party has verified the app's safety section, and if the app allowed users to request data deletion at the time of uninstalling, among other things. Apps that don't disclose won't be able to list or update until the problems are fixed.
The safety section wasn't the only Google Play policy news announced this week. Google also reminded developers that it was making a technical change to how advertising IDs work. When users opt out of interest-based advertising or ads personalization, their advertising ID is removed and replaced with a string of zeros. The change, however, is a phased rollout, affecting apps running on Android 12 devices starting in late 2021 and expanding to all apps running on devices that support Google Play in early 2022.
Google also said it would test a new feature that notifies developers and ad/analytics service providers of user opt-out preferences and prohibits linking persistent device identifiers to personal and sensitive user data or resettable device identifiers. Kids apps will also not be able to transmit an ad ID. Another policy update includes a plan to close dormant accounts. Google says it will be closed if the account is inactive or abandoned after a year. This will consist of charges where the developer has never uploaded an app or accessed Google Play Console in a year. Tools to build accessible experiences will also be locked down as Google adds new requirements for accessing AccessibilityService API and IsAccessibilityTool.
Apple tries to fix the Safari mess. It re-added a Share button to the tab bar and put additional controls under that menu. There's also a reload button in the tab bar next to the domain name, though it's a bit smaller, and a Reader Mode button will appear in the tab bar when Reader is available. On iPad, Safari reverted to the traditional separate row of tabs instead of the new compact experience. In response to feedback and complaints, Apple is trying to fix some of the issues from this change.
Elon Musk Sides with Epic Games
Elon Musk sided with Fortnite maker Epic Games in the Apple App Store antitrust lawsuit, as the Tesla CEO tweeted on Friday that Apple's App Store fees were "a de facto global tax on the Internet." The lawsuit alleges Apple is abusing its platform power with how it commissions apps and in-app purchases on its App Store platform — fees that add up to big numbers for a game like Fortnite, which arguably doesn't need an App Store for discovery, marketing, payments, and distribution. It's unclear why Musk has decided to take a stand on the issue, as Apple's current fees dramatically impact none of his companies' apps. But there's no other way to sell to iOS users today. On Android, apps can at least be sideloaded.